I'm determined to publish my blog this year on a regular basis. So, here we are on the last day of January, and I've yet to get started.
My Etsy shop has now had over 2000 sales since I opened it 3 years ago. My Pattern shop has been open for a year now. 
My craft is called metal stamping, and involves hitting a metal stick with a hammer to make an impression on a metal blank. My previous(and only) blog post covered that.
I have some themes that I keep coming back to, the first of these is medical themed Keyrings. I've been busy in 2019 building up a good supply of both design stamps and also charms. The first of these was to have a custom hip stamp made, following my THR in September 2018.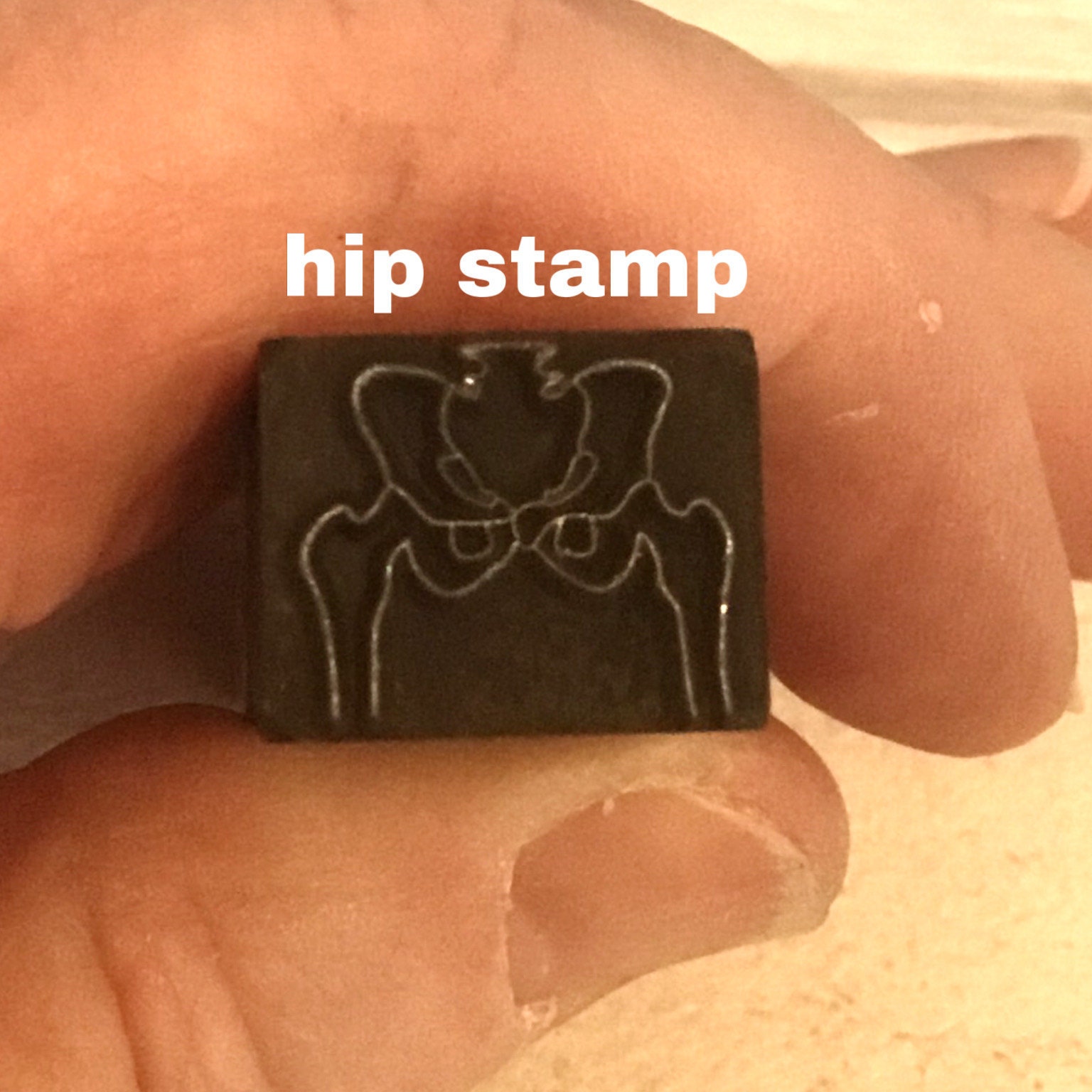 I've made several designs using my hip stamp, and will always work with my customers if they have their own phrase they would like stamping. Below are some of the designs I have made in the past. You will find those currently in my  Etsy shop here.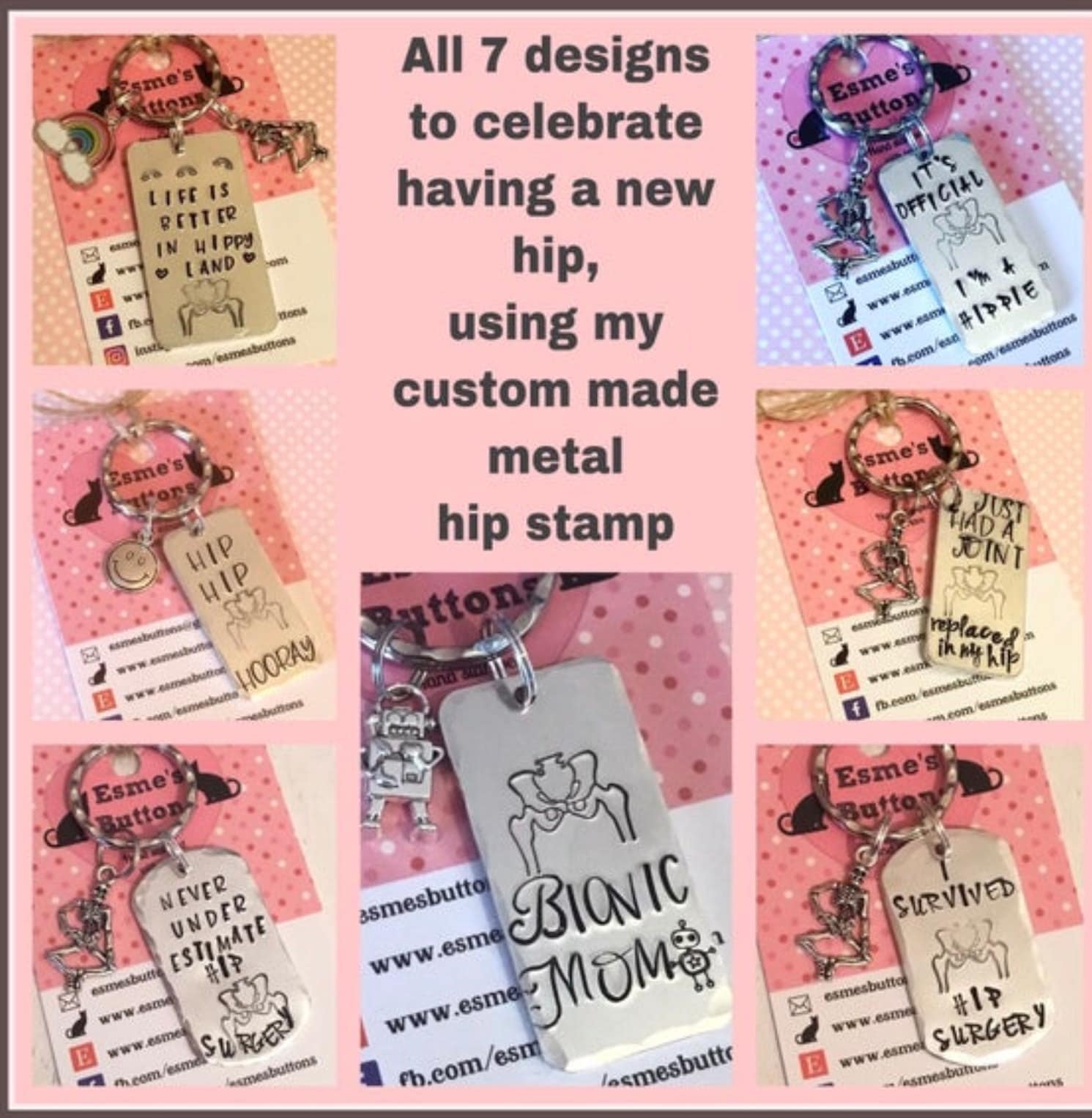 Since my own hip replacement, my Instagram posts have bought me a lot of sales.
Below is a photo of my medical stamps and charms. I can make gifts for nurses, doctors, vets, dentists, paramedics etc.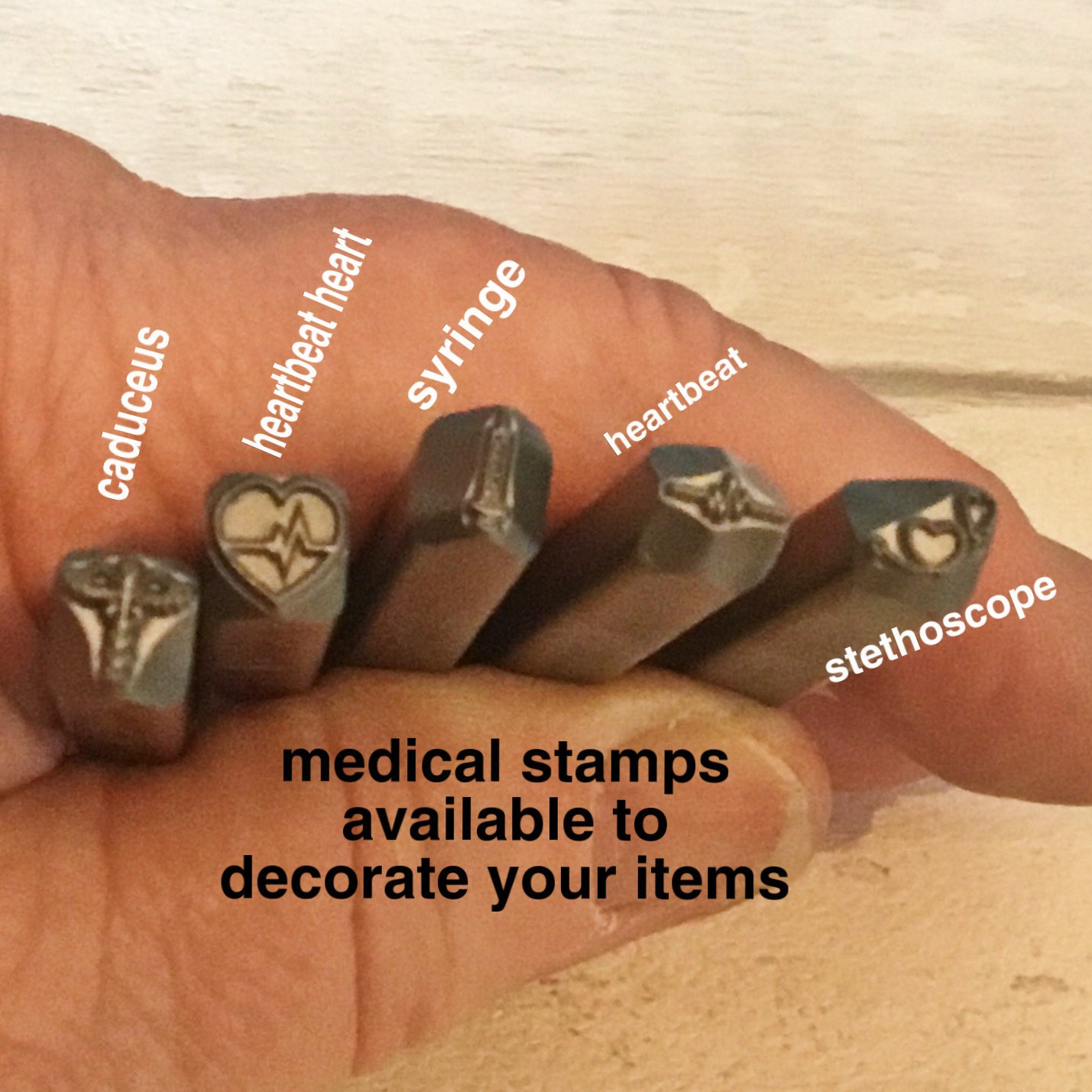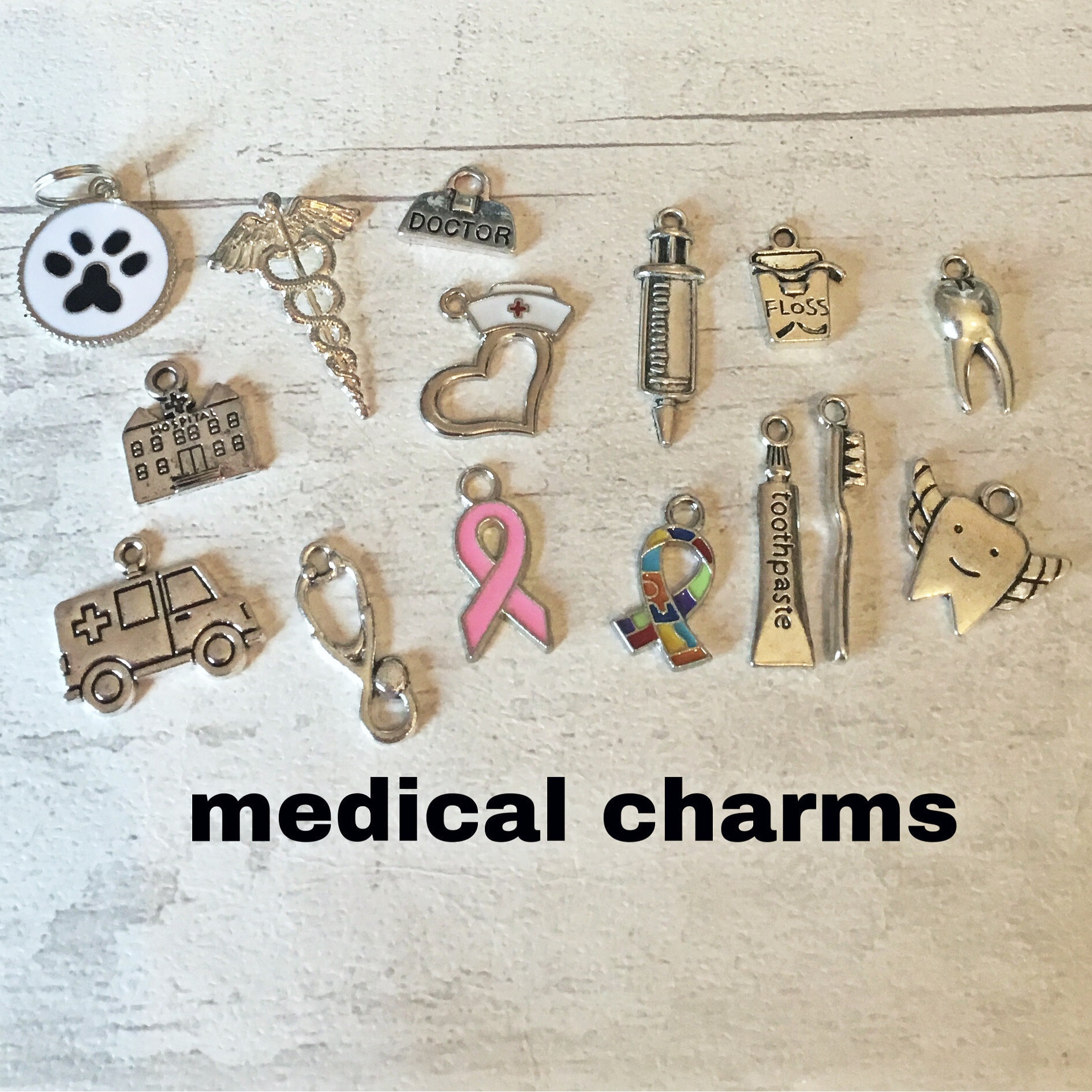 I currently have thirty items for sale in my medical section.
Please contact me if you have a request for a custom order.